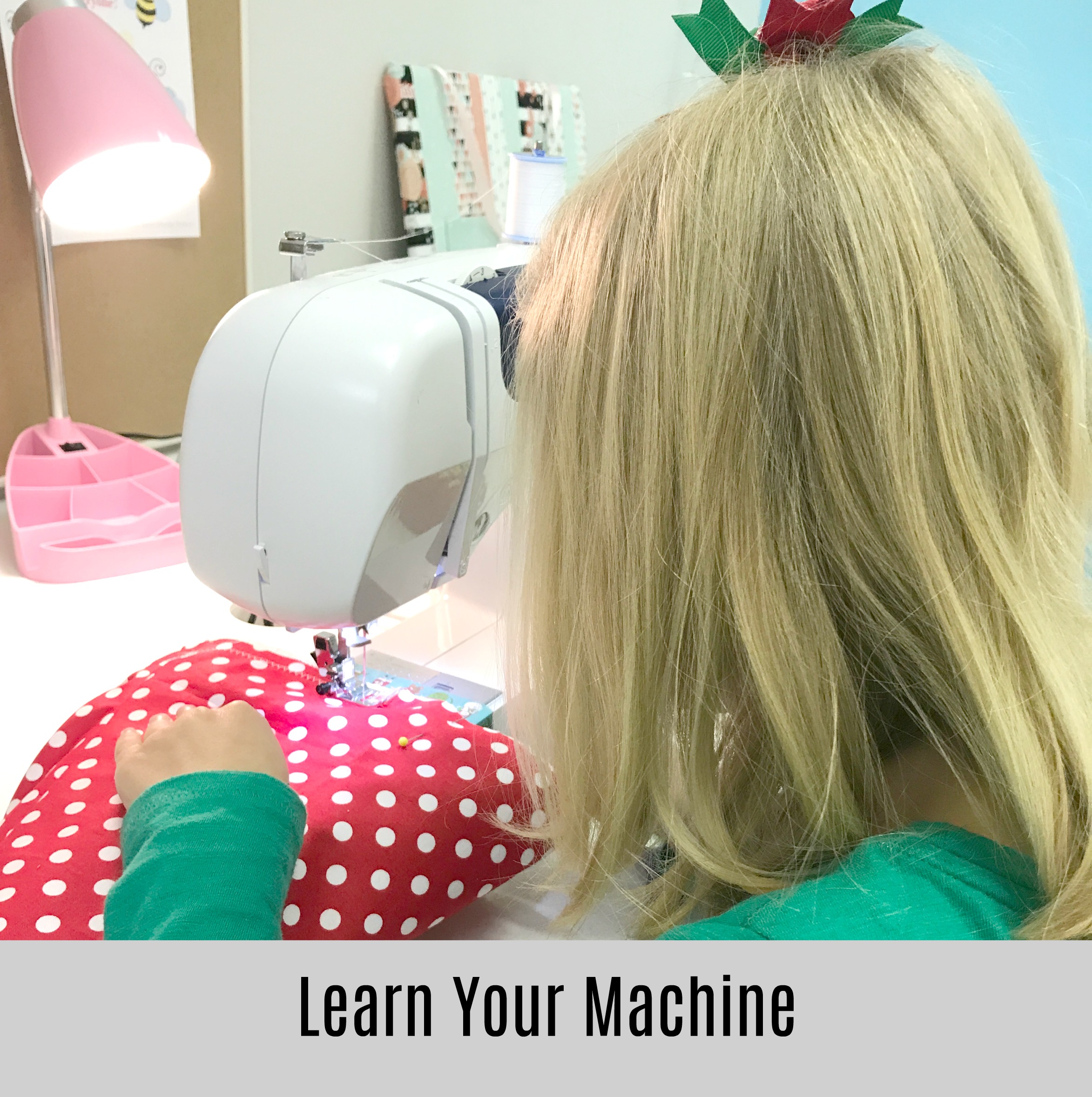 Ages: 2nd-12th Grades
 This 90 minute class is a requirement for all new students interested in attending classes at Thimble Bee's Sewing School.  During this pre-requisite class, students will learn about sewing safety and sewing machine basics.  Topics include parts of the machine, how to wind a bobbin, how to load a bobbin and thread machine.  Students will also have the opportunity to begin practice sewing straight lines, rectangles, and even try their hand at curves.  If time allows, we will whip up a little project!
Upon completion students are awarded their sewing machine driver's license and allowed to enter into any of our level one classes, camps, or workshops.
Group classes are held the last Monday of each month from 4pm-5:30pm.   Class Cost (group lesson): $25
Private/semi-private lessons are also available by appointment on weekday afternoons and select Saturdays.  Class cost (semi-private lesson) $35.00
Register Below:
Questions? Call Jennifer @ 704-443-1597