Join us for some Christmas cheer & celebrate this JOYOUS time of year!
The MERRIMENT begins the first of December, but you need to reserve your seat now!
Seats are reserved on a first come-first serve basis, so don't delay!
Cost: One day workshops are $55 per student, two day workshops are $115 per student, four day $180
Registration Deposit: A 50% non-refundable registration deposit is due to reserve a seat.  Balances are due no later than December 1, 2017.
Sewing Experience: Workshops are beginner friendly, we divide campers into groups based on age + sewing experience.
New Students: are required to attend our sewing pre-requsite, Learn Your Machine.
Questions?  Email us at ThimbleBees@gmail.com or call 704-443-1597.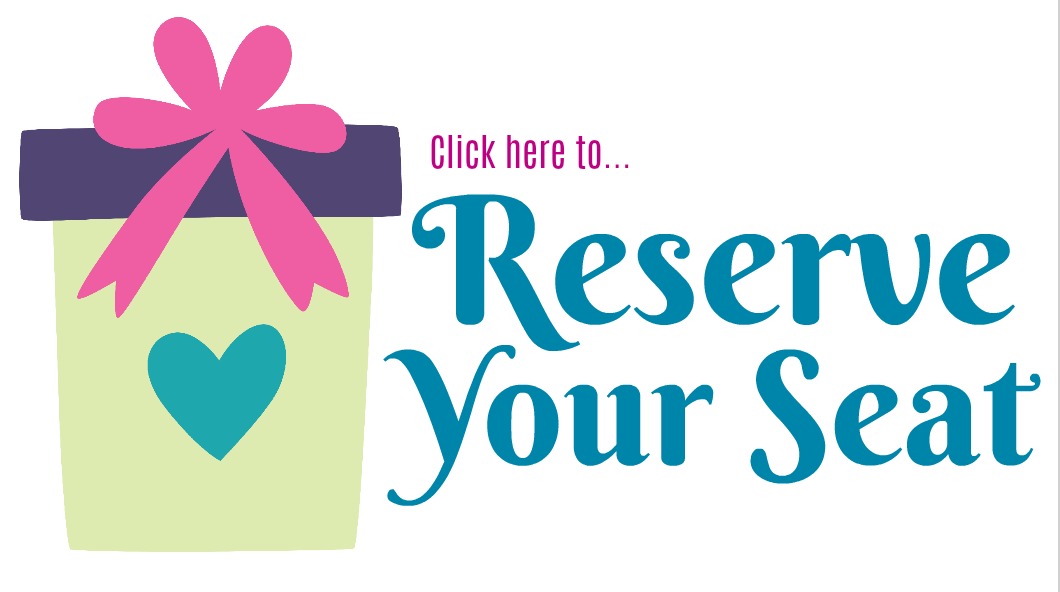 Workshop Schedule
Christmas Stockings :: Saturday, December 2 @ 2pm-5pm
Gifts for Mom :: Tuesday, December 19 @ 9am or 6pm
Gifts for Besties :: Wednesday, December 20 @ 9am or 6pm
Gifts for Dad :: Thursday, December 21 @ 9am or 6pm
Gifts for Pets :: Friday, December 22 @ 9am
Camp Schedule
Dainty Deer Christmas Camp :: Tuesday, December 19 – Friday, December 22 @ 2pm-5pm
American Girl Doll Fashion Camp (Winter Wardrobe) :: December 27-28 @ 9am-12pm or 5:30pm-8:30pm