How it all started…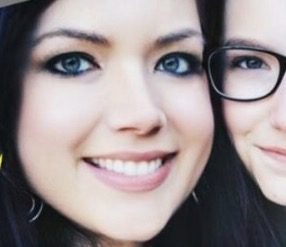 Hi there! My name is Jennifer. I'm married to my high school sweetheart and have three children, Hannah (14), Luke(10), and Katelyn (7).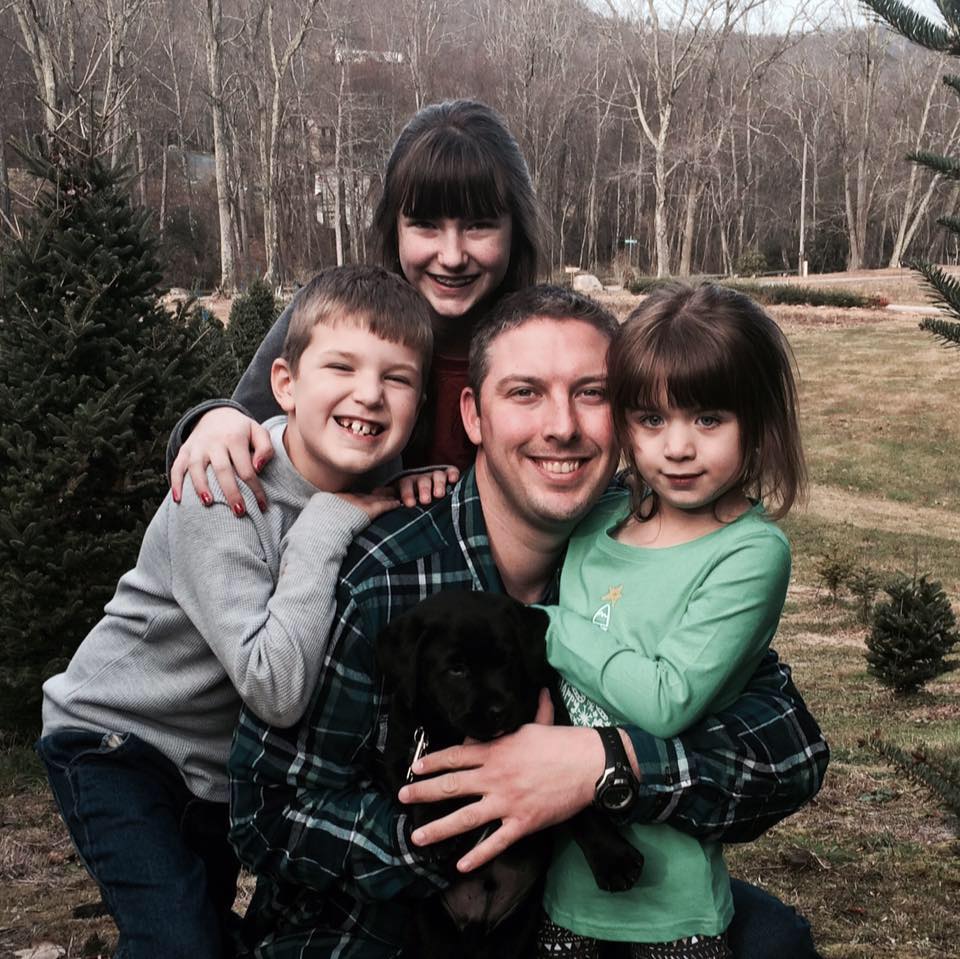 I started Thimble Bee's back in 2008. Before that, I worked in the interior design world helping designers bring their drapery dreams to life. I loved it, but it was highly stressful and after eight years of drapery design, I was ready to move-on. Here's a picture of my final major project. Photo courtesy of Christy Bejarano at Arteseans Designs.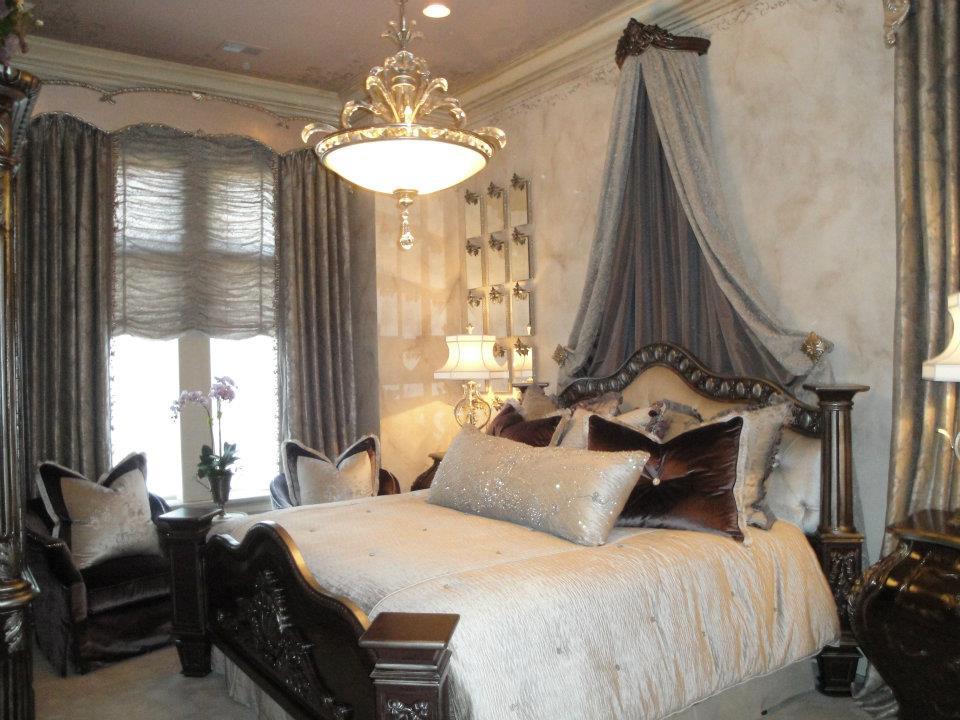 After my stent in custom drapery, I began teaching sewing lessons from home. It was a SLOW start but word-of-mouth began to travel and my classes began to grow. At the start of 2014 we had out-grown the garage and began our search for a "brick and mortar" studio in my little hometown of Waxhaw, NC. It didn't take long before we found our new "home" and signs were being put up!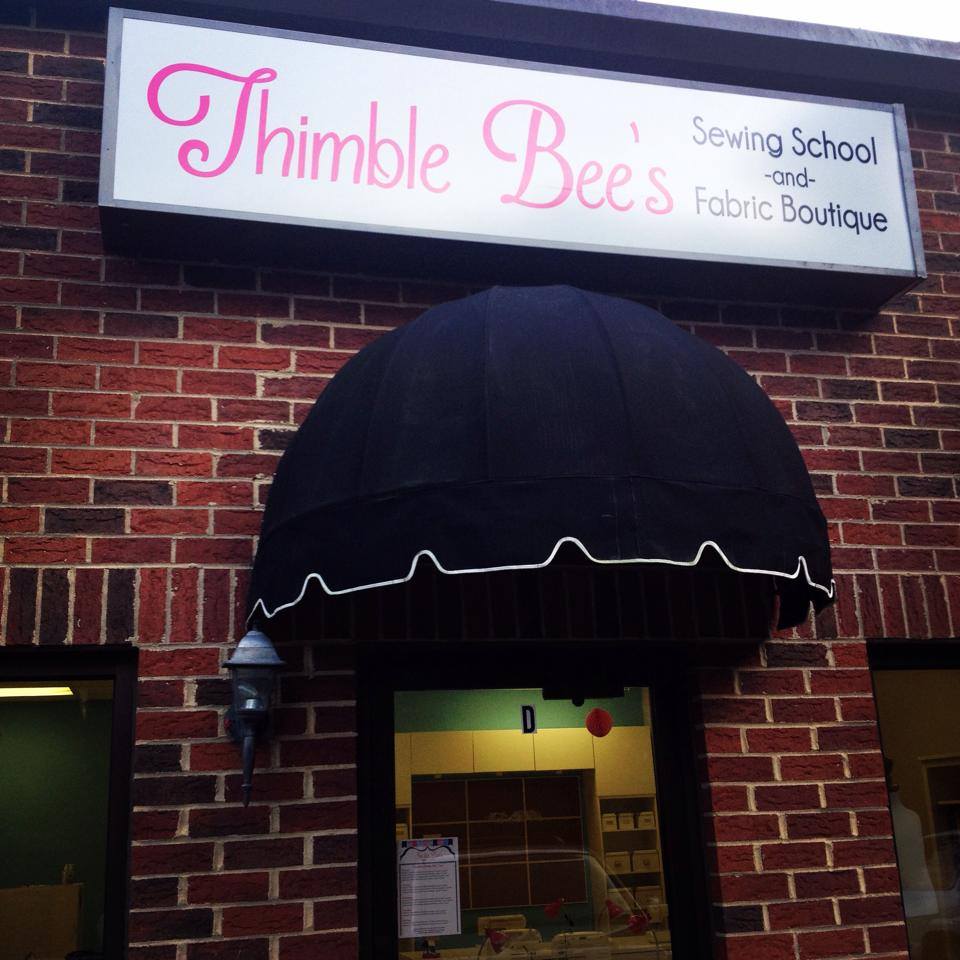 And just like that, my little sewing school grew up! We spent the summer of 2014 upfitting the space and in September opened our doors to the public.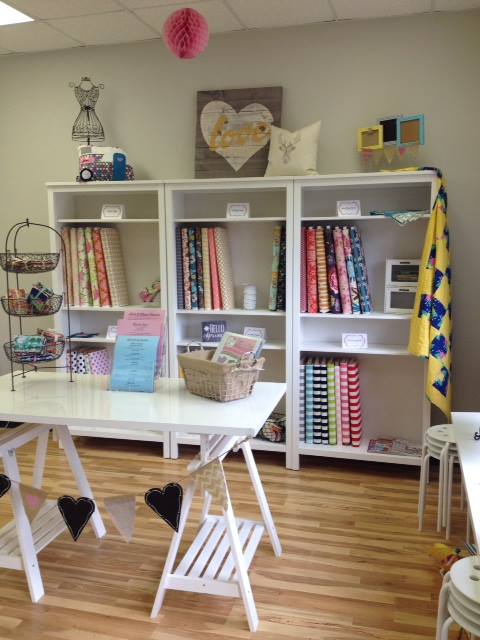 Here's one of my favorite little helpers…our youngest daughter, Kate.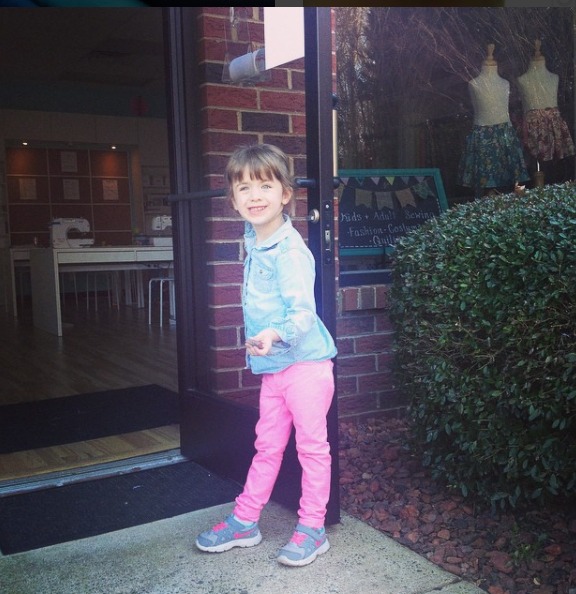 My hope is that this little sewing school be a place of beauty, inspiration, and creative play to sewists of all levels. We specialize in children's sewing classes, workshops, and camps. We also offer classes and workshops for adults with both morning and evening options available.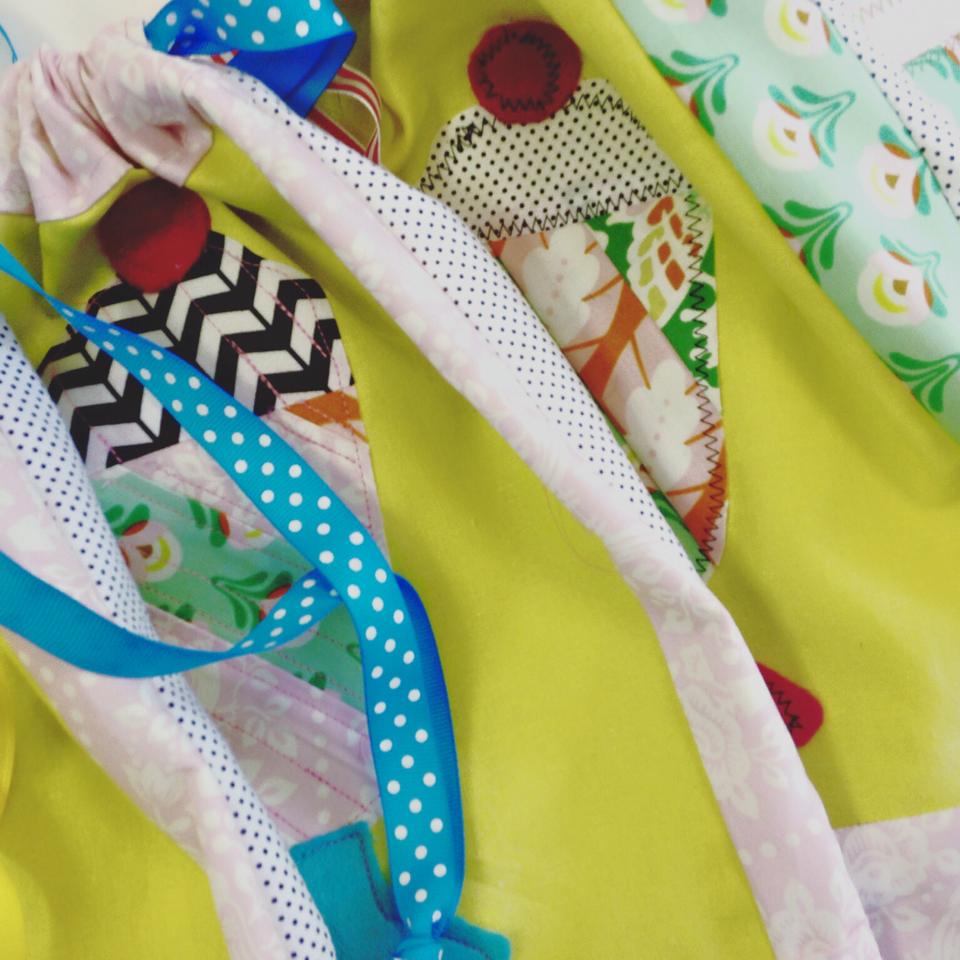 Do you have a crafty-kid who is interested in classes? You can view our full class schedule HERE and our monthly workshop schedule HERE. We also have options for private lessons if you prefer.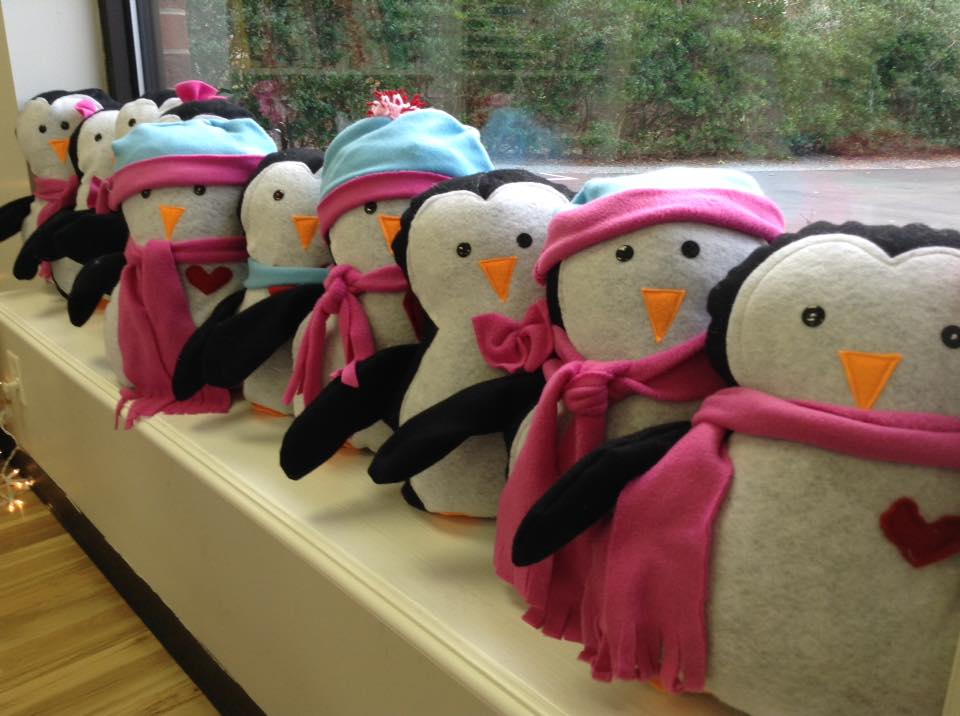 If you're unsure which class would be the best fit for your child, don't hesitate to contact me by phone/text at 704-443-1597. I would love to chat! Or if you would like to stop by the studio for a quick tour, we would love to meet you! We are located just 1/4 mile south of the Cureton Shopping Center at 3512 Providence Rd. Suite D in Waxhaw, NC.
We also welcome all fabric enthusiasts to our little fabric "boutique"! We carry a small selection of modern quilters cottons, threads, and notions with new items coming in each month!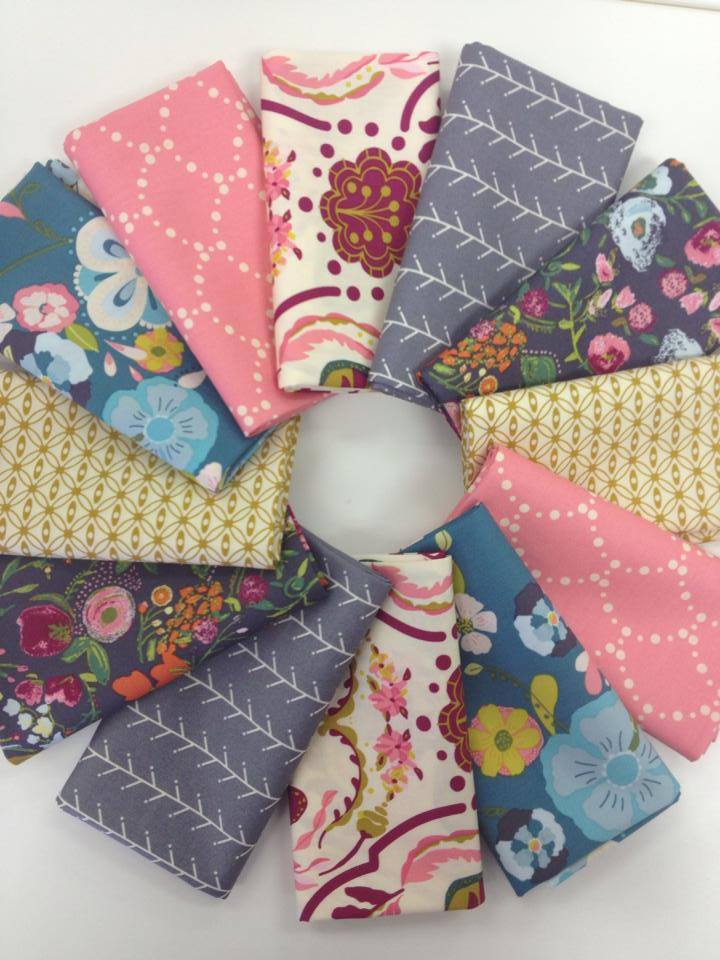 Thank you for your interest in our little sewing school, we hope to add JOY to your world one stitch at a time!
Much love to you all,
Ms. Jen