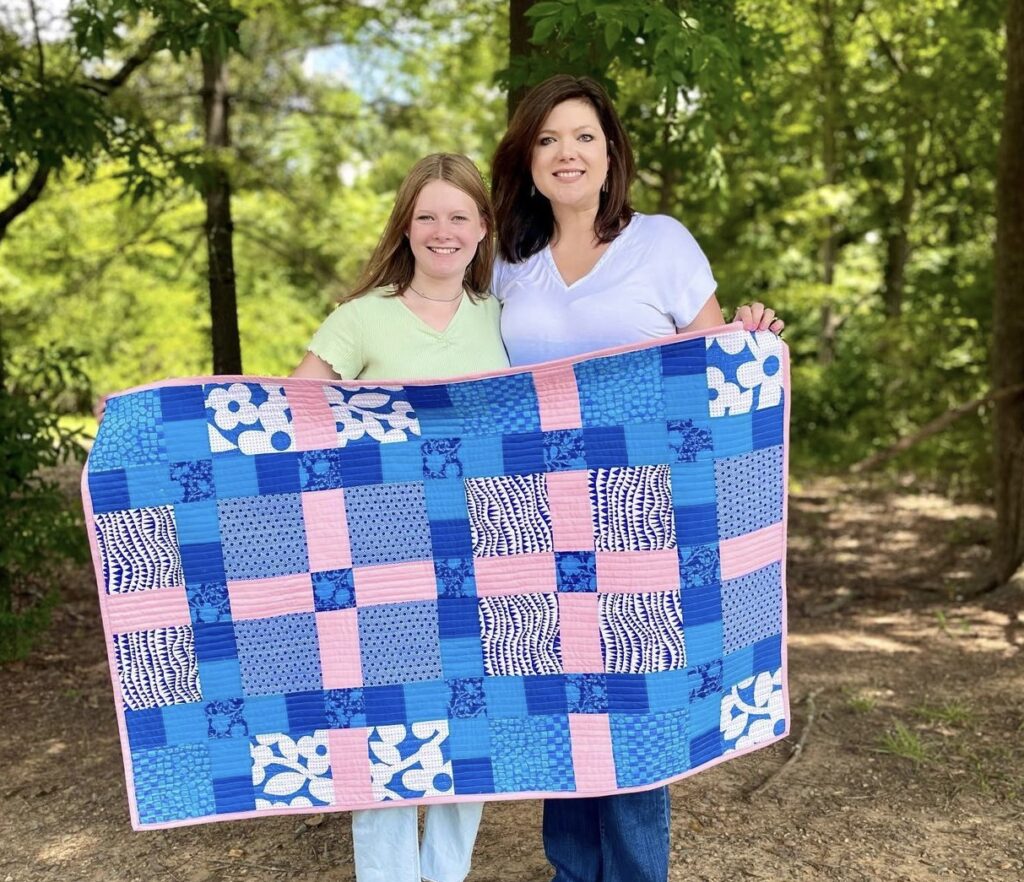 I have always love sewing. I fell in love with it when I was fourteen and haven't let up with my obsession since. I've been teaching for thirteen years. I started with a small group of girls teaching from the bonus room of my home in Waxhaw. Word spread and we opened the storefront off Providence in 2014. I'm so blessed to have met so many wonderful families in the Charlotte area and I'm so glad you're here! I hope you find Thimble Bee's a comfortable place to learn, be encouraged, and grow in your skill every day.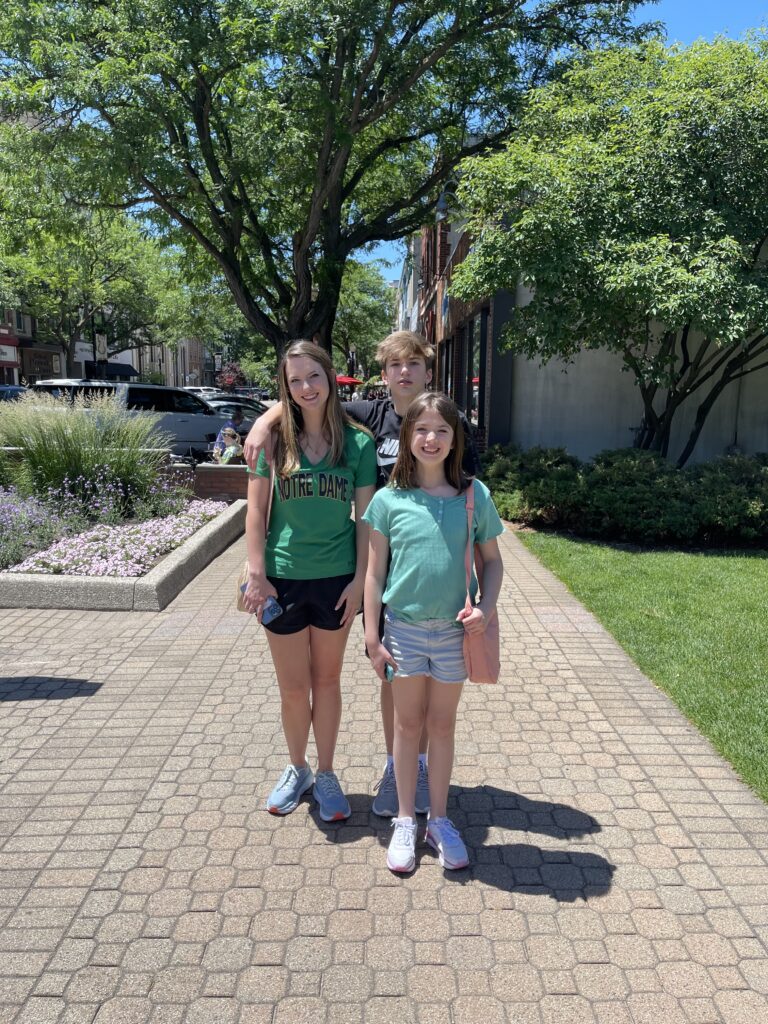 When I'm not at the studio I stay busy taking care of my family. We have three children: Hannah, Luke, and Kate. They are my greatest pride and joy! Hannah just took off to Indiana for her first semester in college. Luke is in ninth grade and enjoys cross country and working at the local pizza place. Kate is in fifth grade and enjoys sewing and spending time with her family.
Mrs. Jen (you can reach me by email at [email protected] or by phone at 704-443-1597)
Learn To Sew With Us!
Interested in a class but overwhelmed at where to start? Just send me a quick email or text and I'll be happy to chat with you through the options! – Mrs. Jen