It's a beautiful first Friday of fall in Waxhaw!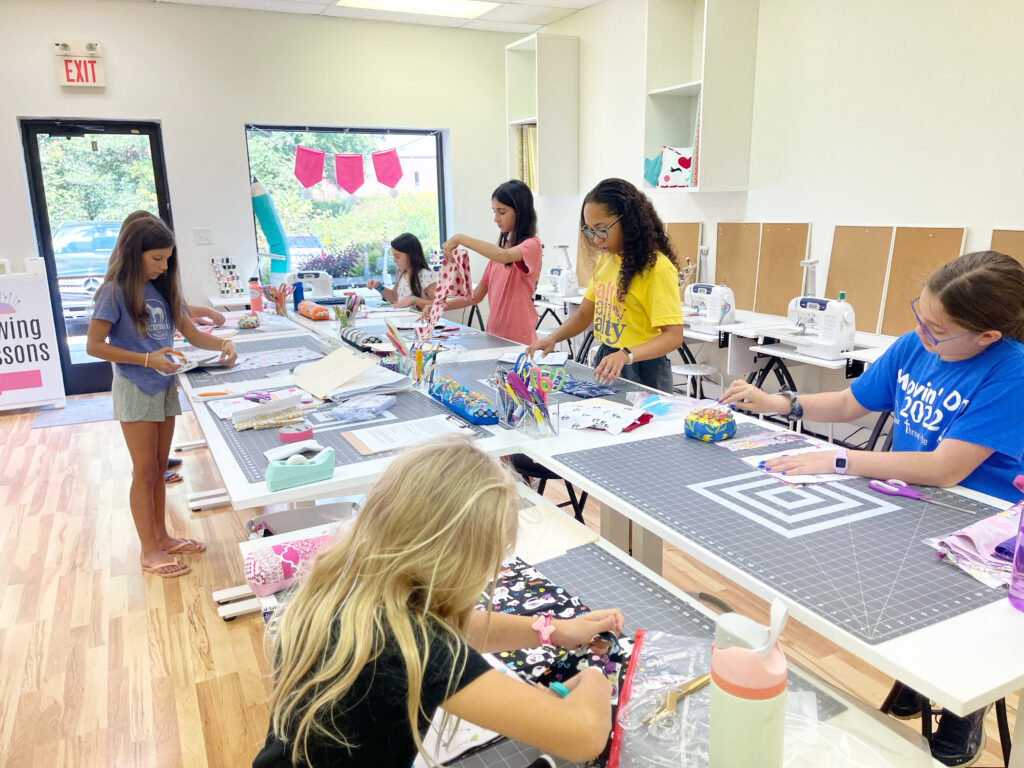 A few announcements for the upcoming week:
Single Sew Day for UCPS Teacher Workday: Monday, Sept 26 from 9-4pm Sign-up Here!
Fall Sewing Camp for Thales Academy Students Track-out Break: Tues. Sept 27-Thurs. Sept 29, Signup Here!
NEW session of Learn To Sew begins Friday, Sept 30 @ 5:30pm-7pm Space available!
Fall Workshop: Pumpkin Spice Plushies: Saturday, Oct 1 from 2pm-5pm Reserve your seat!
Makeup Class for Students: Tues. Sept 27 @ 6pm or Thurs. Sept 29 @ 4:45pm Let me know you're coming!
See you all at the studio soon!
Mrs. Jen