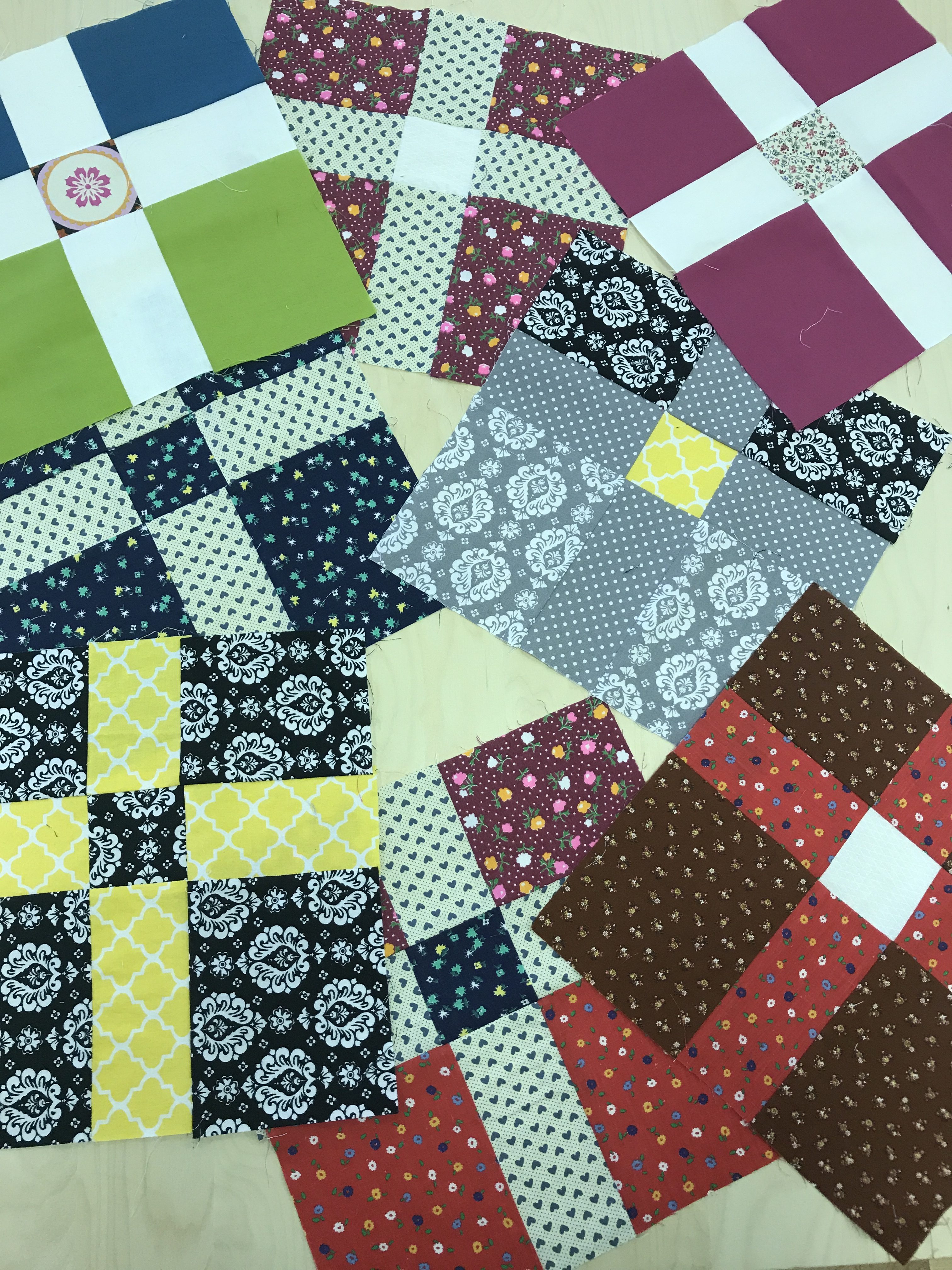 Calling all quilters, let's bless the people of Texas with the comfort of a quilt!
We are asking for block donations – we will then turn the blocks into quilts to send to Texas when the time is right!
You can download your copy of the Cross Connection pattern here————>BeeGiving – Cross Connection Block
If you're local to Thimble Bee's, you can drop off your completed blocks at the studio. If you're not local, please send to: Thimble Bee's Sewing School 3512 Providence Rd. Suite D Waxhaw, NC 28173.
Let's #LoveTexastoPIECES