NEW STUDENTS: are required to take the sewing pre-requisite to attend any classes or camps at the studio.
Pre-Requisite: Learn Your Machine (sewing pre-req) is offered on the last Saturday of each month from 2pm-4pm. We also book appointments for private (one on one) lessons for Wednesday or Friday afternoons.  In this two hour class, students learn about sewing safety, parts of the sewing machine, threading, and sewing basics.  They are awarded with their "sewing machine driver's license" upon completion.
Age Requirements: Unless otherwise stated the minimum age for students/campers is seven years old.  Ages will vary per camp.  Students will be divided into two groups based on their age and/or their sewing ability and experience.
Cost: See workshop description below.
Materials: Our camps and workshops are all inclusive (unless otherwise stated.) No need to purchase additional supplies.  We are excited to offer our campers three choices of fabric collections so their projects reflect their personal style.
Sewing Experience: Our workshops are structured to inspire the beginner and experienced sewist.  We divide each workshop into groups based on their age and sewing experience.  The number of projects completed is based on their sewing ability and their ability to focus during class, we do not guarantee all students will complete all projects.
Registration: Please use the form below for workshop registration.  We fill seats on a first come-first serve basis.  Once a workshop is full it will be removed from the form and a waiting list will be formed.
Questions? Email us at ThimbleBees@gmail.com or call Jennifer at 704-443-1597.
Upcoming Sew + Craft Workshops: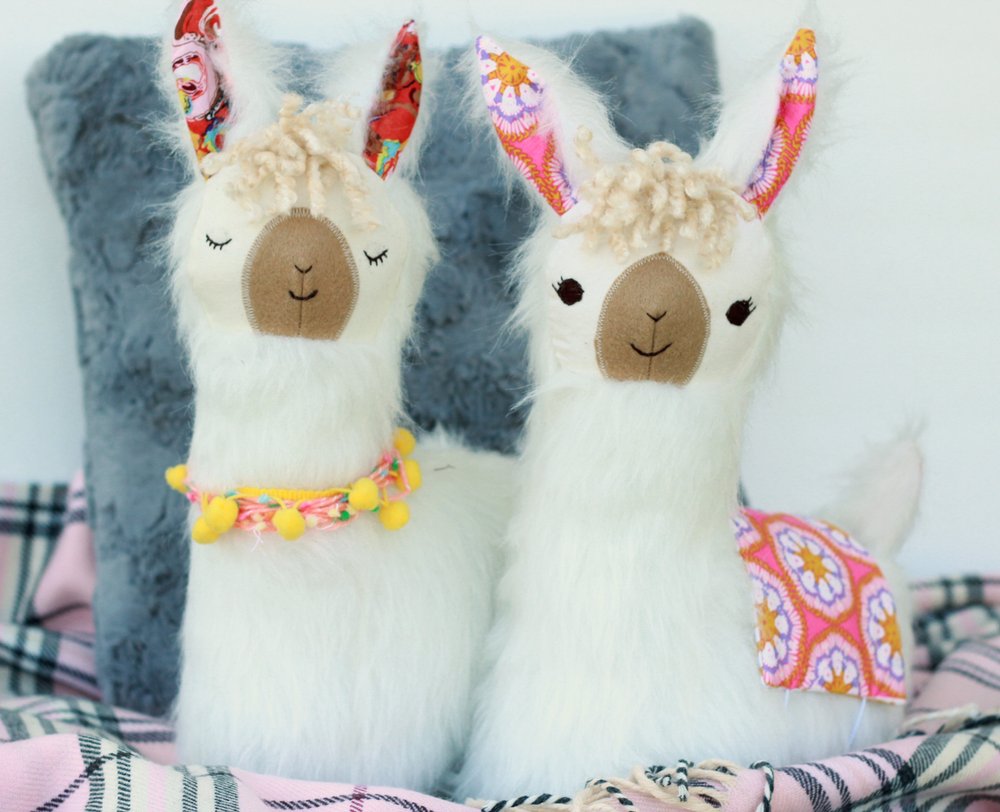 Llama! Llama! Soft Sculpture Workshop :: Saturday, September 16 @ 2pm-5pm $55 each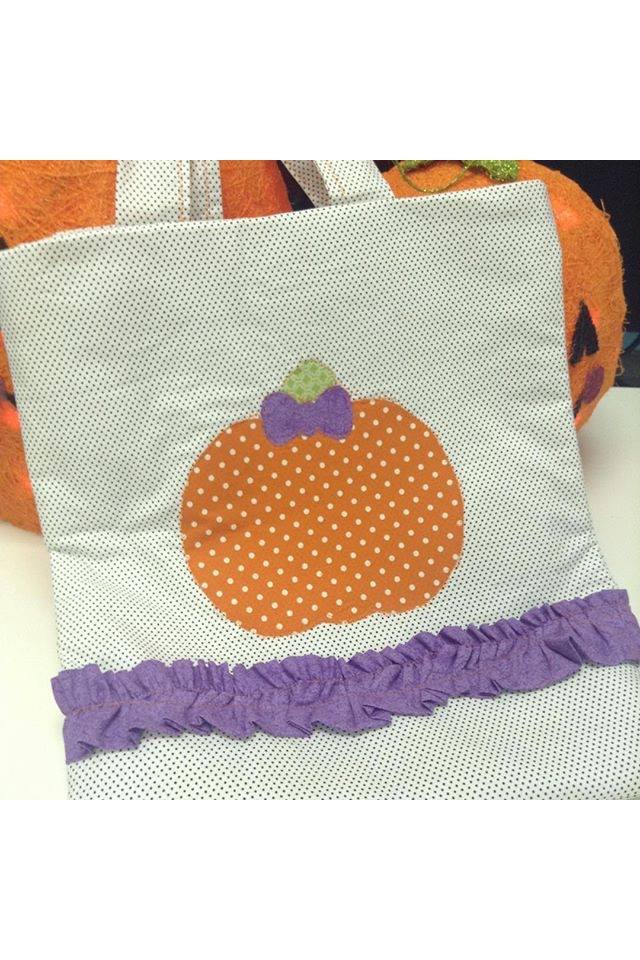 Halloween Treat Bags :: Saturday, October 21 @ 2pm-5pm  $55 each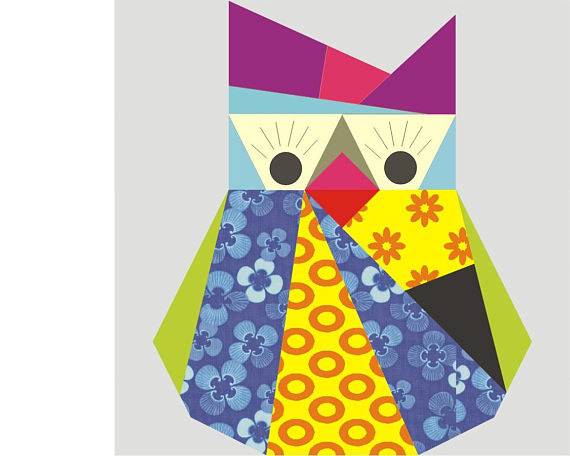 Owl Quilty Purse :: Saturday, November 18 @ 2pm-5pm   $55 each
Join us in December for Christmas Gift-Making Workshop!