(We accept new students into our program every month, no need to wait until August to sign-up!)
Ages: 2nd Grade – High School  
This two hour class is a requirement for all new students interested in attending classes at Thimble Bee's Sewing School.  During this two hour pre-requisite class, students will learn about sewing safety and sewing machine basics.  Topics include parts of the machine, how to wind a bobbin, how to load a bobbin and thread machine.  Students will also have the opportunity to begin practice sewing straight lines, rectangles, and even try their hand at ovals.
Class Cost: $25.00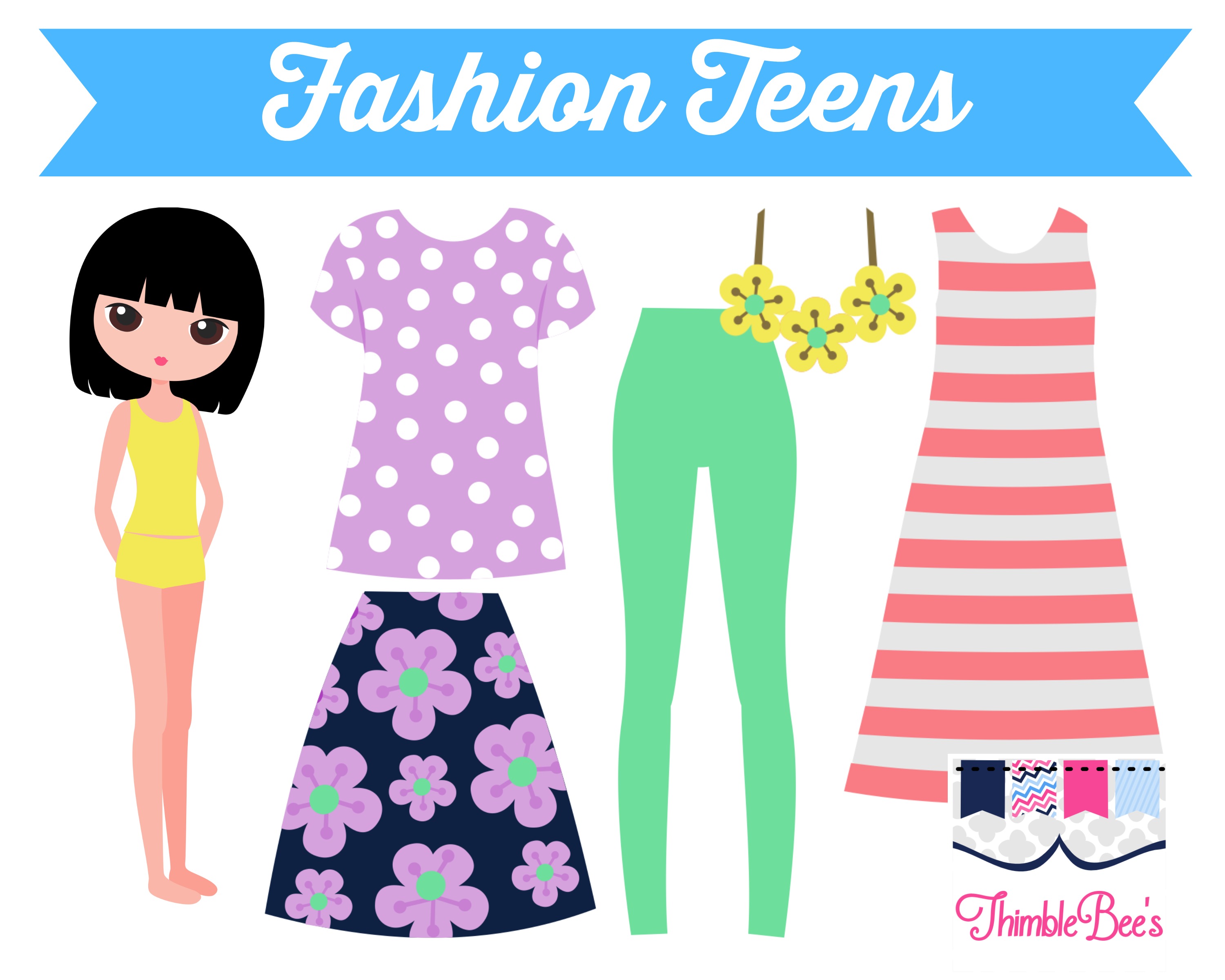 Ages: 6th Grade – High School   Pre-Requisite: Learn Your Machine
In this class students will learn the basics of sewing, as well as, how to operate and navigate a sewing machine. They will also begin to learn how to layout, read and understand basic patterns. This journey will teach each student how to use basic sewing tools, which stitch to use for a given application and why. Students will also learn how to properly pin and cut fabric, and how to straight stitch and zigzag.  These lessons start with Level 1 and progress until the student is ready to use commercial patterns. Students are encouraged to experiment with the skills they have learned and to exercise their creativity during their lesson time. This is not just a project-producing class, but a skill-developing opportunity.  All students will have the opportunity to participate in a Fashion Show in late Spring.
Students will have the opportunity to choose from a variety of sewing patterns to customize their workbook to reflect their own personal fashion style.  Once students complete level one, they will be promoted to intermediate sewing levels.
2017/2018 Schedule:
Thursdays 5:45pm-6:45pm
Fridays 5:45pm-6:45pm
Saturdays 9:45am
Saturdays 11am
Monthly Tuition: $65.00

Sewing Is Art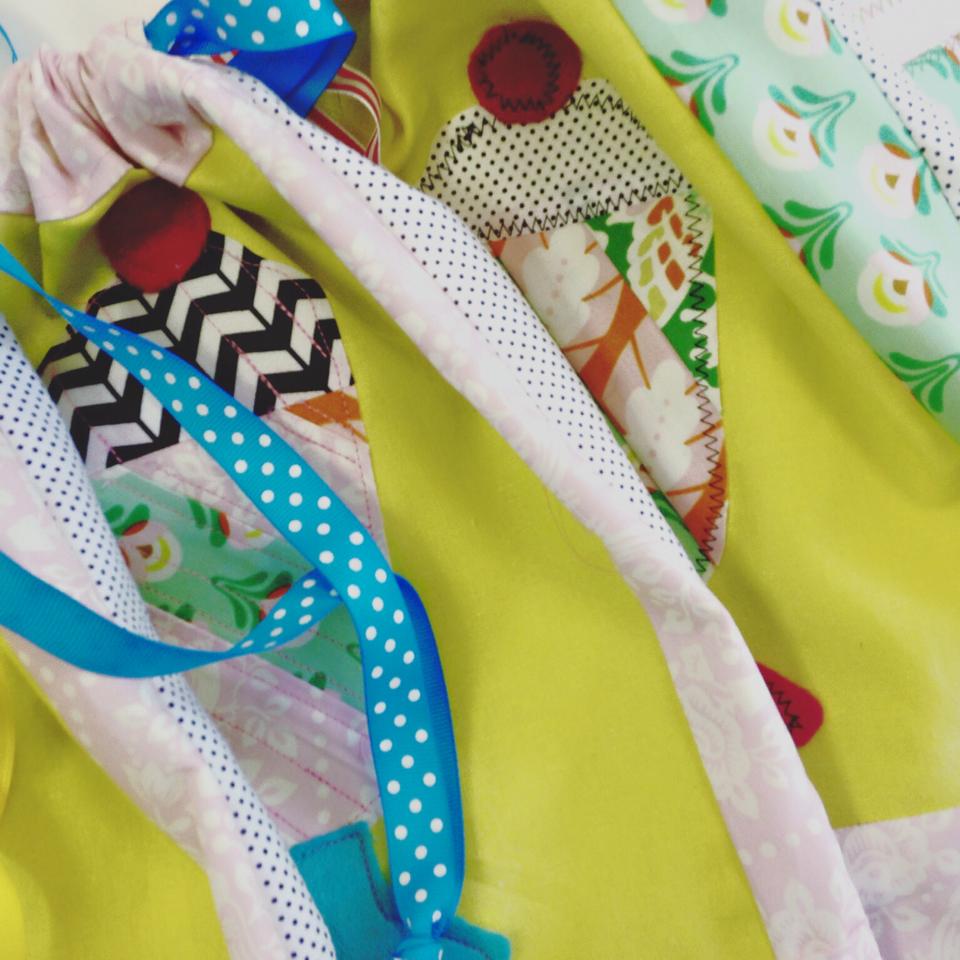 Sewing Is Art is intended to introduce students to a wide variety of sewing techniques + genres such as quilting, paper piecing, applique, etc. Projects vary but will include wall hangings, handbags, and pillows.  These are certain to be keepsakes for years to come!
Tuesdays 5:45pm-6:45pm
Monthly Tuition: $65.00

Costuming Class
Ages: 6th Grade – High School   Pre-Requisite: Learn Your Machine + Previous sewing experience helpful but not required
Scheduled to begin January 2018!
Costume Club is intended to introduce students to the principles of theatrical design.  A professional costume designer is expected to visualize a character as described in a script, sketch a model of their vision, and bring that vision to life.  As a class we will select numerous short excerpts from classic novels, each student will be required to make sketches of the characters as he or she sees fit.  The class as a whole will then discuss and agree upon one of the highlighted novels to move forward with in the fabrication of their chosen character's costume.  Students will be required to choose a color palette and historically accurate textiles.  The remaining portion of the semester will be used to bring their design to life.  Students will have design/sewing homework each week.  Costume students are REQUIRED to participate in the Spring Fashion Show to showcase their original design.
CLASS STRICTLY LIMITED TO SIX STUDENTS.
Note: This year's excerpts (character descriptions) will be taken from the following novels: TBA
Monthly Tuition: $75.00 (class size of six students)
Tuesdays 5:45pm-6:45pm